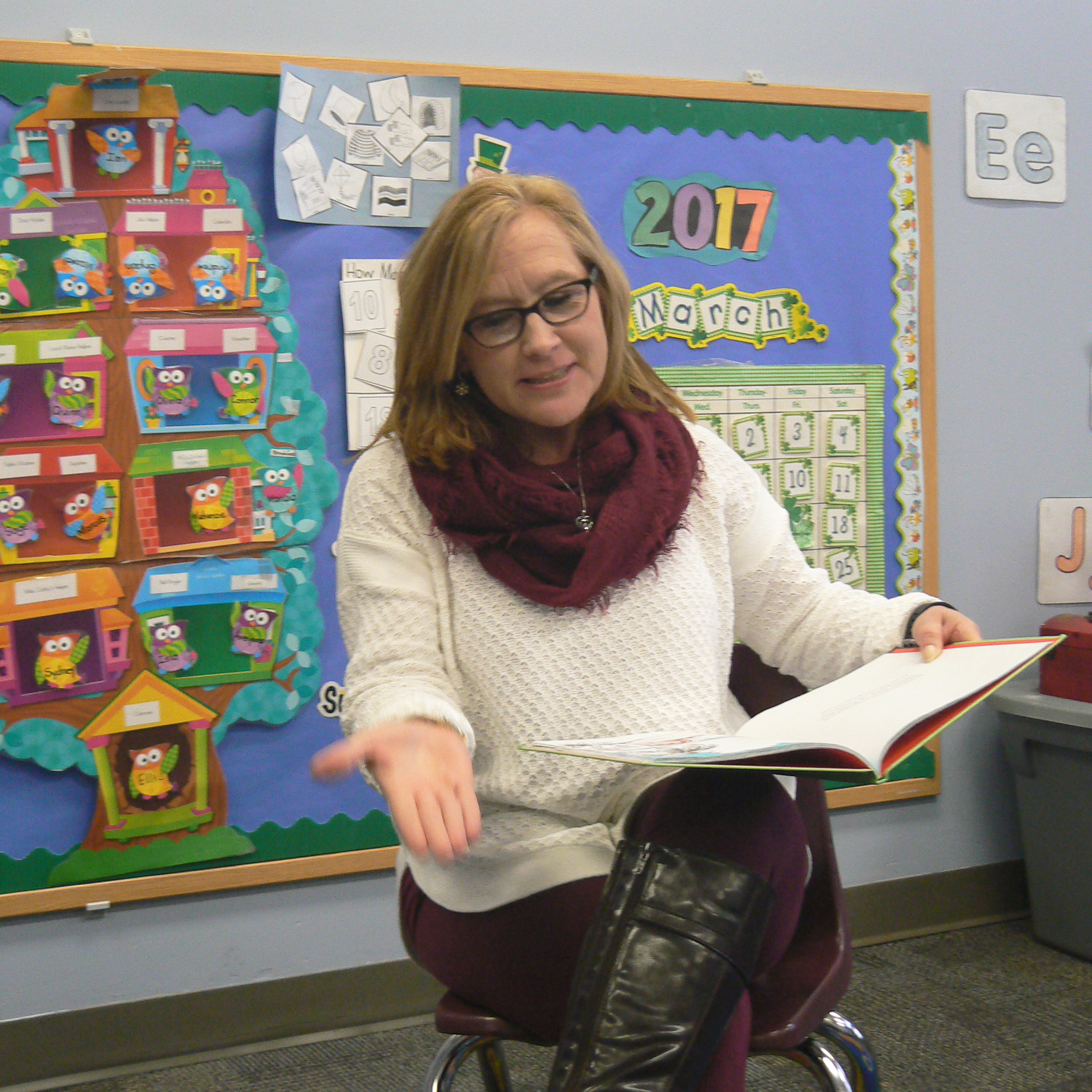 Gina Cappel

Preschool/Childcare Center Director
Gina has been with the Jerusalem Child Care Center since 1990, first as the pre-kindergarten readiness classroom teacher & director, and now as the director & administrator. Gina finds the challenge of the daily interactions with 100+ children and their families very rewarding! She always greets her parents and their children with a big smile and a friendly hello. Gina says, "There is never a dull moment or boring day at JCCC! Our kids are so cool!"
jccckids@jerusalemlutheran.com
Rachel Kramer

Parish Administrator
Rachel joined Jerusalem's staff in June of 2016. She finds working for Jerusalem to be greatly fullfilling. "To work for an organization that is focused on more than 'the bottom line' gives me a great sense of pride in my work. I hope more people will worship with us and learn about buying Fair Trade Coffee and Tea, give to ELCA Disaster Response Efforts, volunteer/donate to our local food pantry, take part in Red Cross Blood Drives, and grow with the Schuylkill Haven Community."
mail@jerusalemlutheran.com